Big beers in
small batches
A collective of independent brewers
We are a group of artisanal brewers with a common philosophy.
We aim to brew the most amazing beers, fresh, local and on a small scale.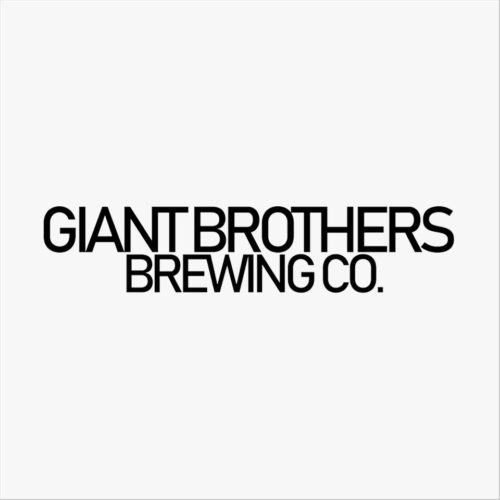 At Giant Brothers Brewing co we always try to make new and innovative beers from the blackest stout to the brightest straw funky sour ale.
We love to brew all kind of beers, we only have one rule: It must be a great beer with a giant taste.
Brewer(s): Andreas Leman, Simon Leman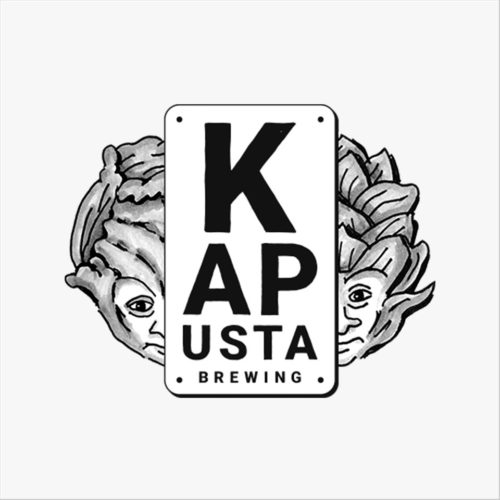 At Kapusta we brew creative beers with big flavors. We like to use natural, seasonal and sometimes exotic ingredients.
Playing safe is boring, so we'd rather experiment and challenge the perception on what beer can be. If you like beers that are hard to categorize, then Kapusta is for you.
Brewer(s): Christian Kapusta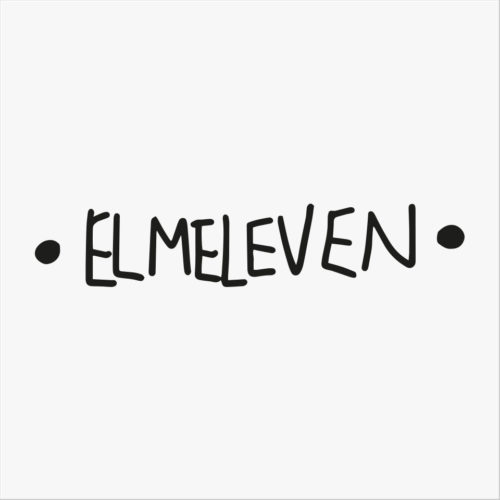 Focusing on hoppy IPA, thick stouts and sours.
Brewer: Anders Kvist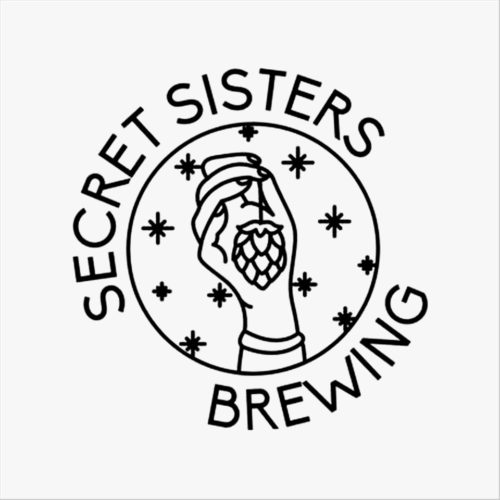 Brewer(s): Natalie Eriksson, Paulina Nordling, Erika Norén, Irina Carlén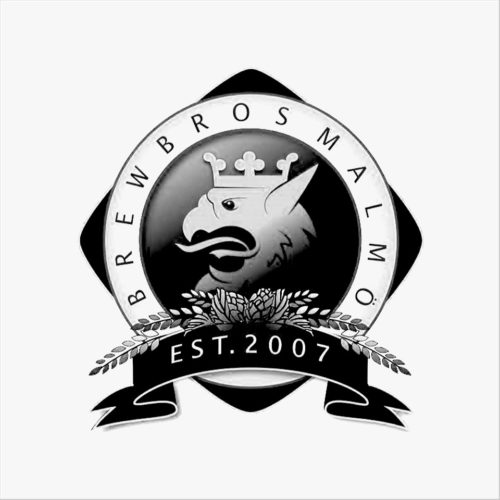 At BrewBros we brew a wide range of full flavored beers, not rarely with a twist.
We basically brew beers we'd like to drink ourself, which we think is a winning strategy. Not only is that reflected in the ratings, but also on the customer feedback.
Brewer(s): Milos Savic, Timo Widell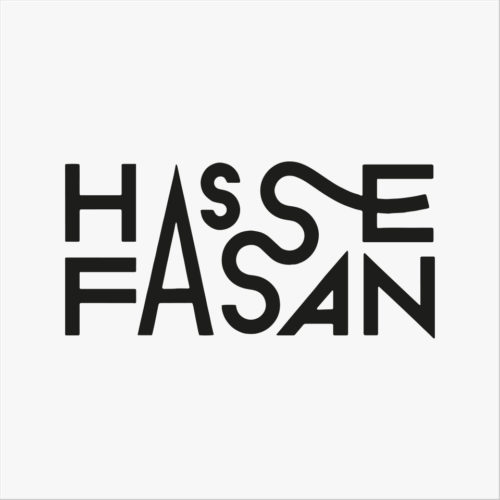 We brew for the sake of the craft and creativity.
Brewer(s): Patrik Norrlöf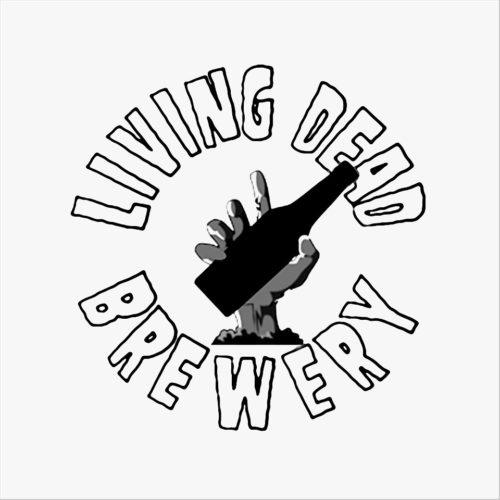 Don't be a beer zombie - Drink zombie beer.
Brewer(s): Magnus Rönnerup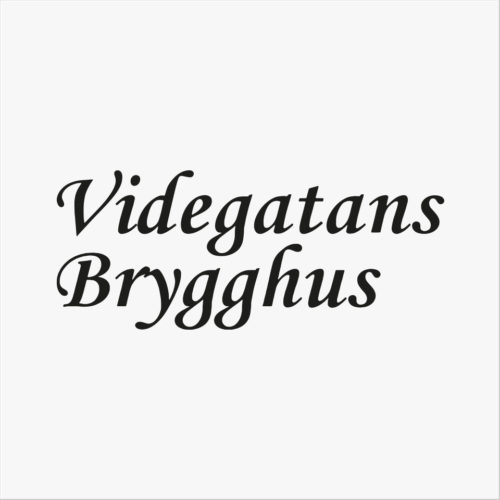 Brewer(s): Lars 'Gojan' Lind
Q: Is Minus-1 a brewery?
A: Technically, no. Minus-1 is a brewers collective that shares equipment and a brewing space. However, we often call that space (brewery), "Minus-1".
Q: So there's no beer "brewed by Minus-1"?
A: That's correct. All brewers brew their own recipes, under their own individual names.
Q: Where can I find your beer?
A: You can find it at The Bishops Arms Gustav, in Malmö, Sweden. Look for the brewers name, or the Minus-1 logo.
Q: Can I find your beers at other locations?
A: Beers, brewed "at Minus-1", are only served at The Bishops Arms. Beers brewed elsewhere might be available at other venues.
Q: Are you on Untappd?
A: Yes, you can find our beers on Untappd, and some on RateBeer as well. Look for the individual brewers.
Q: I'm collecting beer labels. Could you send me some of your labels?
A: Unfortunately, we don't have any possibility to send labels, beer mats etc.
Find our beer
All our beers are brewed locally, in small batches. They can be found at The Bishops Arms, in Malmö, Sweden.
The Bishops Arms (Gustav)
Gustav Adolfs torg 49, Malmö, Sweden